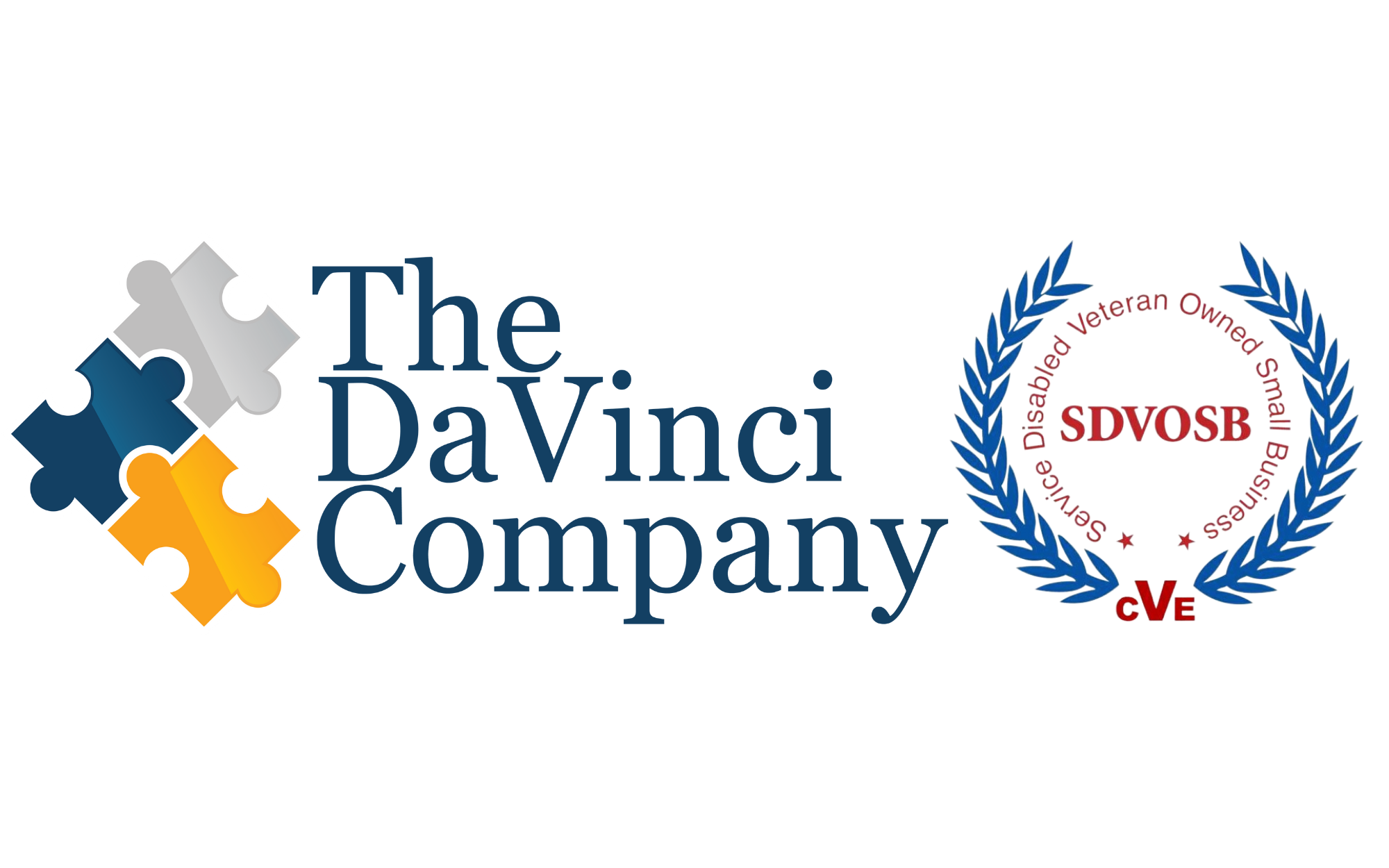 Get your products into the Government's hands by partnering with a Service Disabled Veteran Owned Small Business.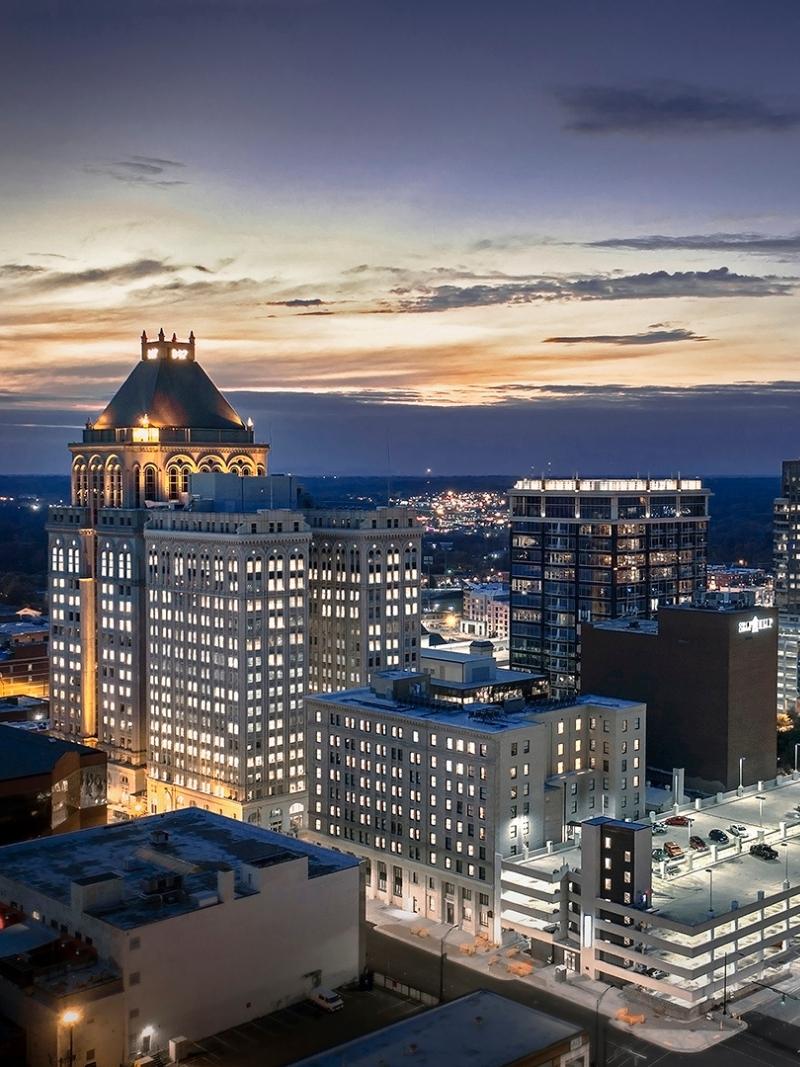 Each month the US Government posts over $2 BILLION in available contracts for it's SDVOSB partners. This is work that's set aside specifically for companies like DaVinci.
If you've explored government contracts before, you know how intimidating and complex the process can be. Partner with us and we'll not only capture the bids for you, we'll manage the entire process, and we'll retain the contract for your business.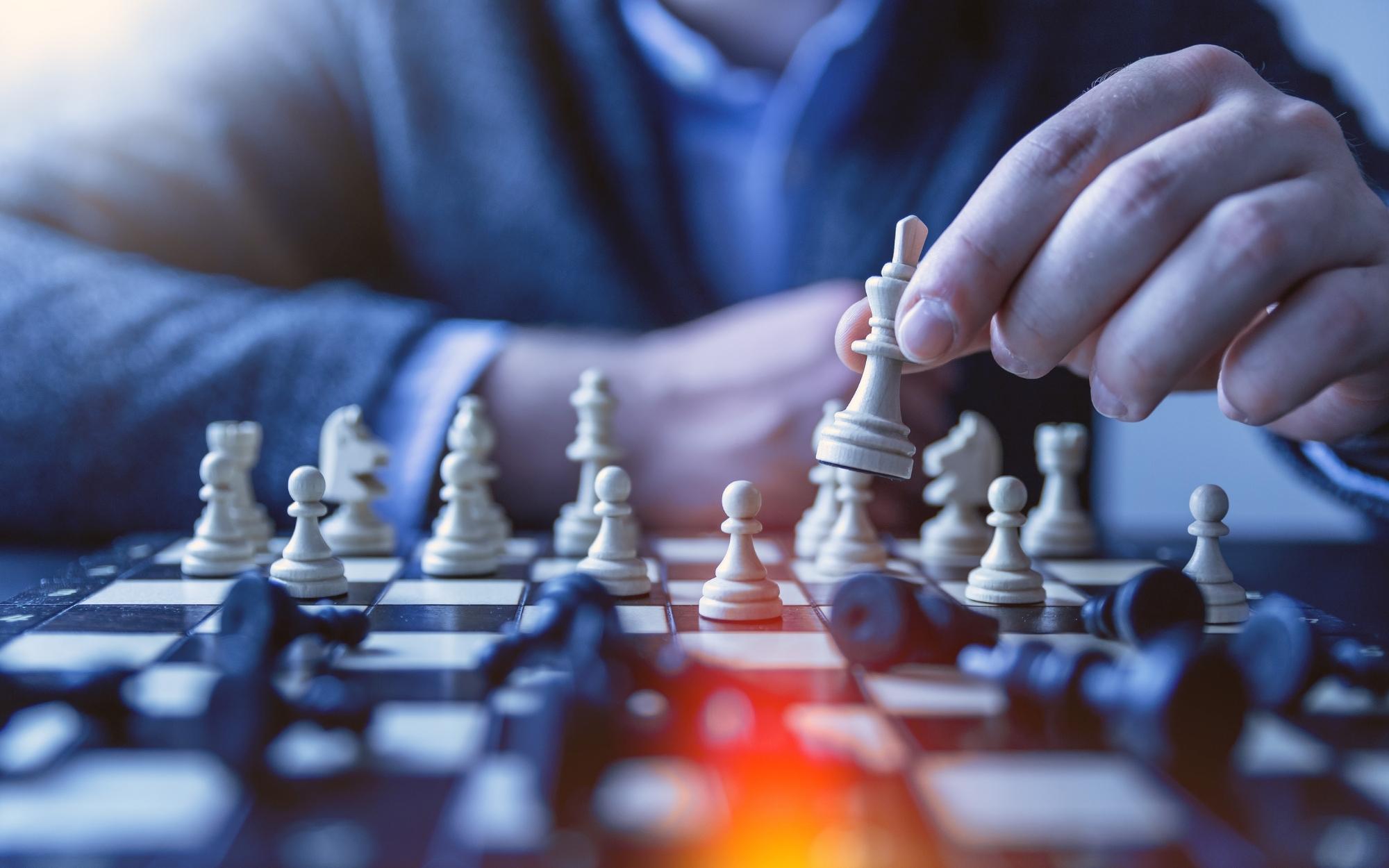 You focus on your business, let DaVinci handle the Government!
Leverage our SDVOSB set aside to access a whole new marketplace with the government!
Keep production moving and get your inventory into a recession proof market!
Expand your business where your competition doesn't live!
If you've had experience bidding for government contracts, you've probably worked with several layers of "middle men" to eventually connect you to the inside. The DaVinci Company has a special skill set that allows us to partner with companies just like yours and eliminate all the layers. Let us be your direct connection to the government.
We've been government contractors and understand the rules of the game.
We know how to tailor your product to make sure it stands out against the competition.
We have designated SDVOSB representatives inside the government to help navigate the contract.